This research came about because, as a business, we noticed a change in the kinds of conversations we've been having with B2B marketers over the last couple of years.
Whereas we were expecting companies we met to want to talk about the kinds of topics that are all over the marketing blogs – social, inbound, <insert the latest tactic du jour here> – that hasn't been the case.
Instead, either explicitly or implicitly, the conversations have been focused far more on pipeline and/or revenue than ever before. The marketers we've been speaking with appear to be under increasing pressure to demonstrate real numbers with real currency attached. Or else they're tasked with accelerating the sales cycle, helping sales unlock new opportunities faster.
We wanted to better understand how their world is changing.
We looked around for existing research we could use but, for the most part, the available options didn't cut it. They were often focused purely on tactics. Or talking to a disproportionately high number of small businesses and their agencies. Or over-indexing in one sector. Or using primarily US-based data.
So, we commissioned our own.
This initial report is focused on the UK with all 150 respondents working in companies of over £7.5m turnover. There is an even split between the mid-market (<1000 employees) and enterprise (>1000 employees). And we have an even number of respondents from tech, professional services, financial services, construction and manufacturing. All are senior level B2B marketers.
The picture the research paints is of a profession in rapid transition. One that, in broad terms, can see where it needs to get. But one facing real challenges in how to get there.
Rather than simply provide a dry retelling of the data, we wanted to make this report actionable. So, for every section, we've outlined the big question we believe B2B marketers should be asking themselves together with three things we suggest you begin doing as a result of the data.
This is, of course, simply our perspective. Every business is unique and you may have a different view. If so, we'd love to hear it. Likewise, if you see something here that you'd like more detail on, we're happy to help.
You can reach me at jason@consideredcontent.com.
I hope you find The Revenue Rift a useful addition to your thinking and practice as a B2B marketer.
Jason Ball
Managing Director,
Considered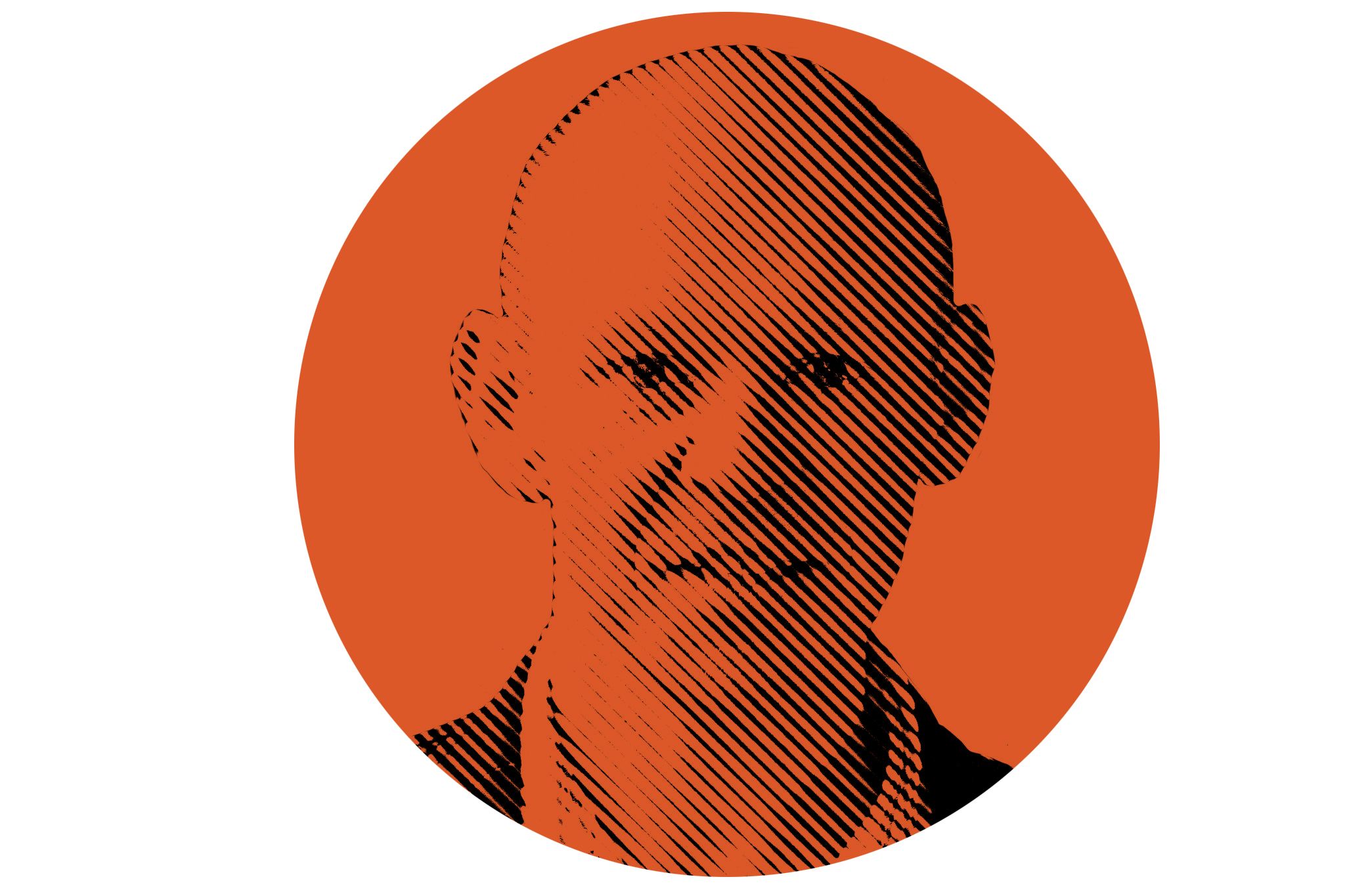 Jason Ball,
Managing Director,
Considered